What if we run out of time?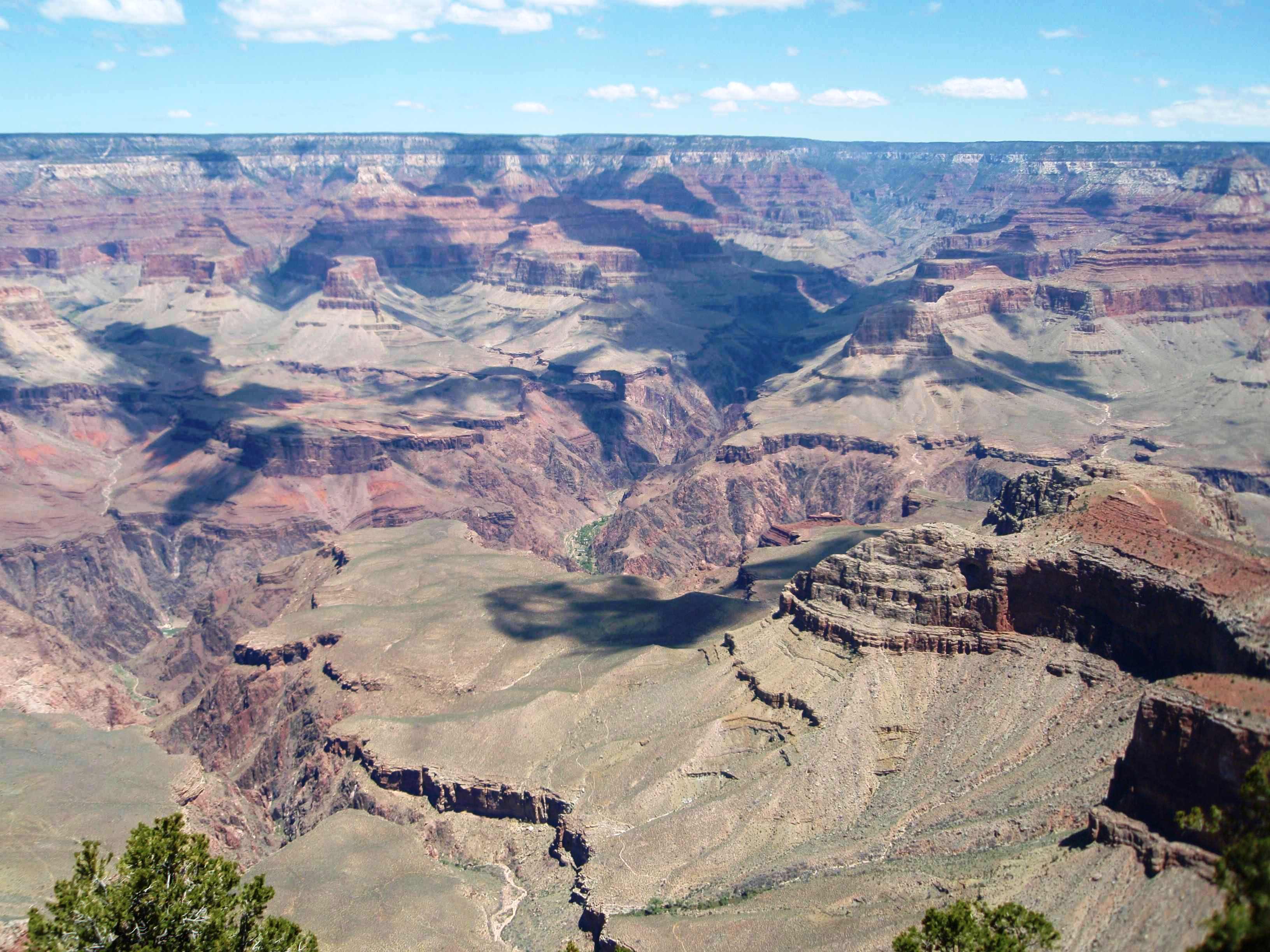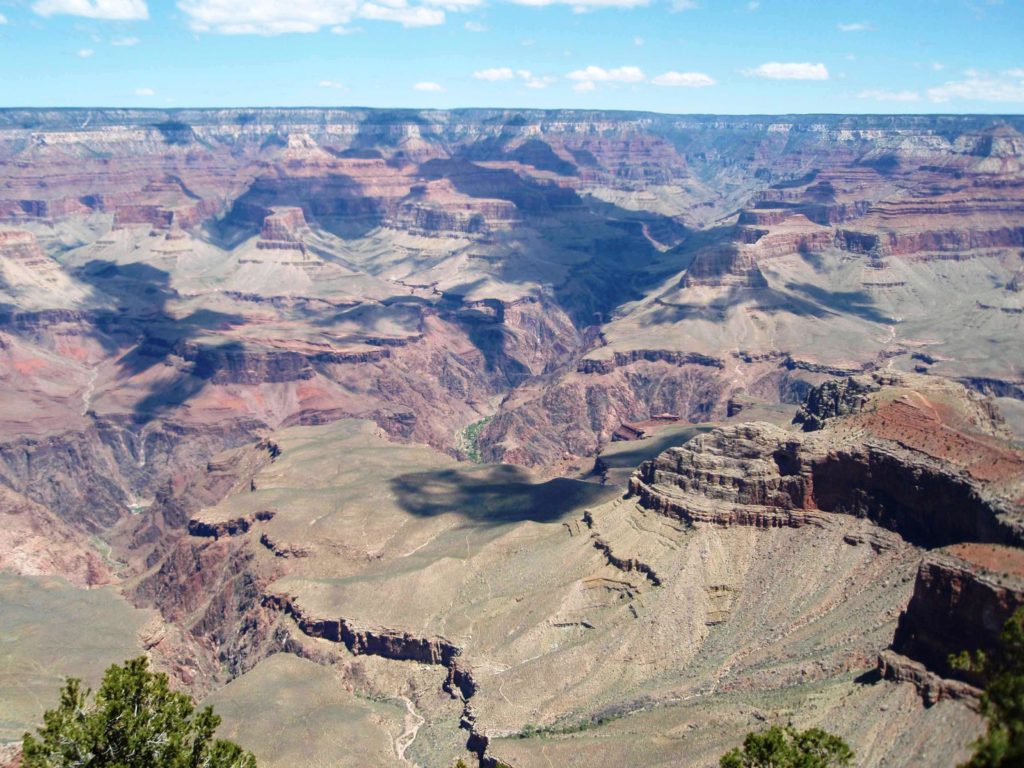 Things have been truly shitty since the beginning of the year to put it nicely. The good news is, I am FIREd and can deal with curveballs life throws at me, without the added stress of work, an empathy lacking boss, office politics and any of these things that make life even more complex.

My dad passed away in February this year. I traveled to Germany a few days later for the funeral and to help out my mum. Then I came back stateside, only to turn around with TDA and the kitties to fly back to Germany to stay with my mum for another close to three months.

We were already not off to a good start at the beginning of the year with lots of unplanned expenses and unpleasant experiences. Albeit big hits to the budget, in the grand scheme of things, these were only minor inconveniences, compared to what was to come.

One of our nomadic FIRE friends, who was in a similar situation not too long ago, wisely said:
"If you can throw money at a problem and it goes away, it's not really a problem."
True that!

So yes in that context, most of those shitty things, were indeed just minor inconveniences.

Losing my dad on the other hand is something that deeply shook me to the core. I still have a hard time putting in words how hard it has been and coming to terms with this new reality that he is now gone.

In December 2018, we spent Dad's 80th birthday and Christmas with my folks. The entire year, my dad had been referring to this milestone birthday as his "last birthday".
My dad was admitted to the hospital the morning after we celebrated his birthday. My mum woke me up at 3am, she had called an ambulance.
I had seen how he was trying to hold everything together the days leading up to the event, so I knew the house of cards was bound to collapse soon. It did much quicker than I thought: 3am, the next morning.

The remaining days of our December trip were spent at the hospital and organizing support and supplies for him at home, so he could be released on January 2nd. I had contemplated to stay for a couple more weeks, but both my mum and dad were adamant about me heading back home with TDA.

When we flew back to the US, TDA and I already had discussed the possibility of going to Germany for a while so I could be closer to my folks. I had looked into renting a small apartment from a neighbor, enabling us to be close enough, but not in the way, and into the logistics of bringing the cats etc.

But then dad seemed better. He was adjusting to his new situation at home and after a couple of weeks was readmitted to the hospital for additional treatment that was supposed to alleviate some of his discomfort. After a rocky start with this treatment, he seemed to have turned a corner a few days later.

So things were looking up. I spoke to him on a regular basis and talked to my mum daily. They assured me that they'd let me know if I needed to come back.

My dad died in the hospital on a late Tuesday morning in early February, most likely of heart failure. My mum and one of my sisters were with him when it happened.

The doctor had called them, because he seemed weak that particular morning and she wanted to skip that day's treatment and instead call for a cardiologist. I had spoken to him the day before and he was upbeat and cracking jokes. I know him well enough to sense when part of that is just for show, but he truly seemed better that day then any time I had spoken to him during the previous week.
The examination room he died in had a picture of the Grand Canyon on the wall and while the doctor was examining him, he talked about the trips when I took my folks to see the Grand Canyon.
I have taken them there twice, to two different areas, that's what he talked about right before he passed.
I strongly believe, funerals are for the living, not the dead. I am grateful I got to spend so much time with my dad in my FIREd years. I could fly there, whenever my parents needed me and I was able to spend some good quality time with him during those last three years. Listening to some of the stories we all have heard many times over the years, but also hearing several new ones, while spending one on one time with him.
Had I not retired early in 2016 and waited until 2018 as originally planned, I would have missed several of these opportunities to help out and spend time with both him and my mum.

That's what always mattered to me greatly, as being so far away from your loved ones while they are not in great health is tough.
I was in touch with my folks on almost a daily basis, still the possibility of not making it back in time, has been on my mind for a long time, always.
For this 80th birthday I made my dad a little video using lots of pictures of awesome memories and some of his favorite music We had it on auto repeat for a couple of hours during his birthday so everyone had a chance to see it.
While watching it, he several times said to my mum and me that they should have traveled more and come to see me more often here in the US.
He. knew. And honestly, I kinda knew as well. But it does not make it any easier. I miss him so much, it's been really difficult to accept that he's not there anymore.
In the FIRE community we all focus a lot on what if we run out money and not enough on what if we run out of time.
My dad got to be 80, not all of us will be that lucky. Whereas he had health issues and his quality of life was not great during the last few years of his life, overall he did have a full life with lots of wonderful experiences. Still he wished he had traveled more with my mum, while he was still in better shape. We often hear about the regrets of the dying and that no one ever says they wish they had worked more. There you have it, straight from the horse's mouth.

As I said, funerals are for the living, so I went to the funeral, mostly to support my mum. Being part of a patchwork family adds some weird dynamics to emotionally demanding situations, so I wanted to be there for her in this challenging time.

We had looked into taking the cats to Germany for a couple of months a while back, but we weren't quite ready yet. We would not have made it to the funeral in time, had I tried to make it work for all of us.
After a couple of stressful days, trying to organize RV storage, potential pet sitters, checking flights, thinking through and weighing all options etc. we decided it would be best if I went alone and came back to pick up hubby and the kitties at a later time.
Once I got back stateside after the funeral, we got the paperwork for the kitties done, parked the RV on a friend's property and hopped on a plane all within a couple of weeks. Thankfully the flight went smoothly and the cats travelled like champs.
As I had hoped and expected, those stinkers had their grand human wrapped around their little paws in no time and for sure provided a great deal of comfort, distraction and consolation to my mum. I, in the meantime, could assist with paperwork, errands, doctor's appointments and moral support.
The true wealth that comes with money accumulated through intentional frugal living is that you don't have to bat an eye on an extra set of return flights, on expensive paperwork for the cats, dropping whatever it is that you are doing etc, if that's where your priorities are. Having the choice and freedom to just pack up and go where I am needed, without worrying about anything but logistics fills me with intense gratitude.
We got back to the US a bit over a month ago. Everyone is doing their best to learn to live with the new situation. It's painful and difficult in different ways for all of us, most certainly the biggest challenge for my mum. For me, it does not seem to get easier over time either. I wish I had some wise words to share about grieving the loss of a parent, but I don't. It's not like after so many days of grief or X amount of tears, the pain just goes away. Nothing you can project or deal with in a spreadsheet, although, I'd love to have one, Milestones and all. Like for FIRE. At least you'd know when to expect things to get better.
What I do know though: there comes a time when time is more valuable than money. There were many instances in the last few years, when I wondered if getting out earlier than planned was the right decision. You know, LeanFire and all, giving up some of the original plans. The money part? I'll figure it out with time. There's spreadsheets and formulas for that.