Seven year LeanFIRE anniversary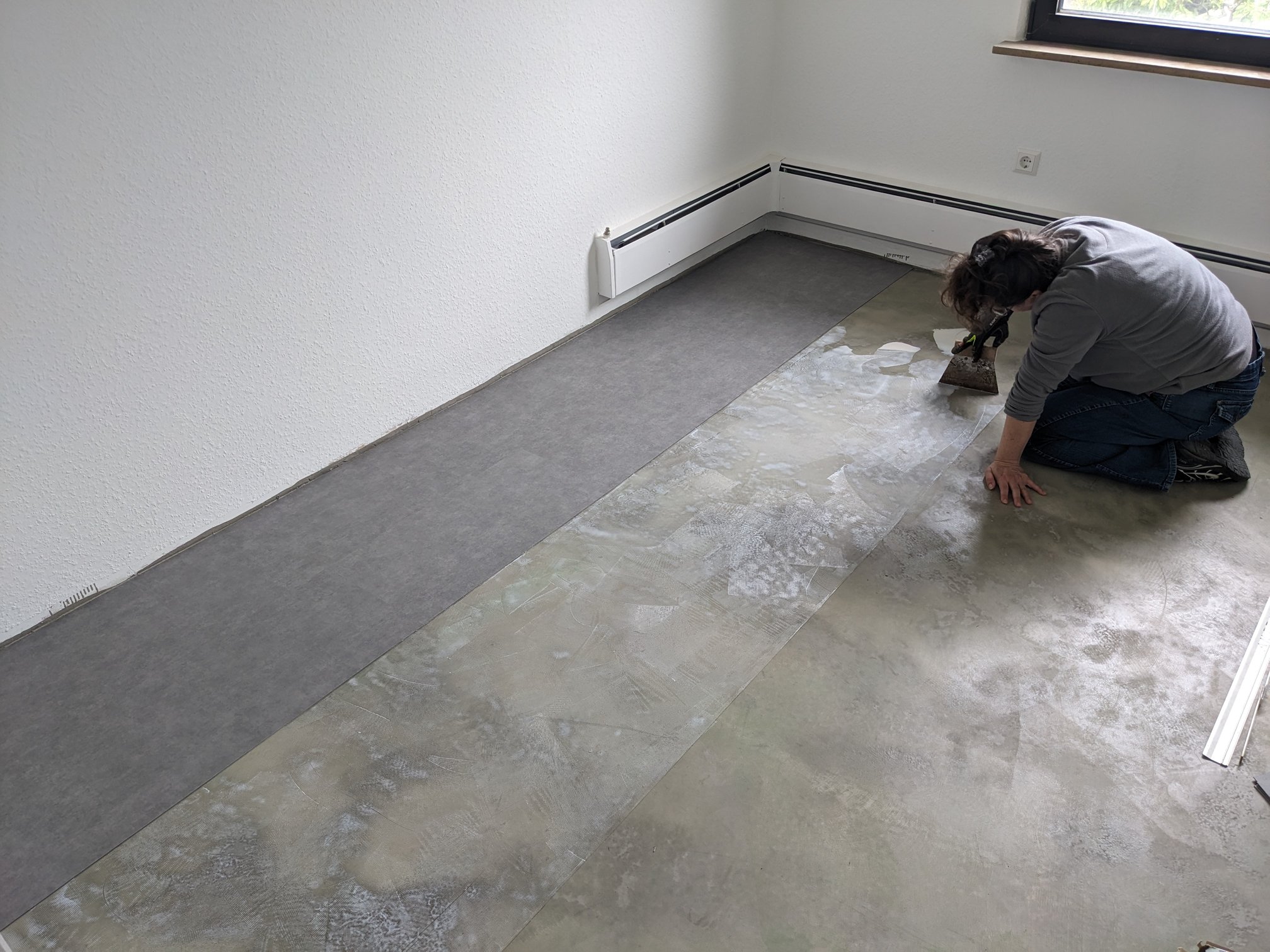 Does posting once a year still qualify as a regular update? Asking for a friend 😉
As in previous years, my FIRE anniversary has crept up on me, just like that. While I am not a super huge fan of Facebook, the memory reminders can be somewhat useful in that regard. A post popped up yesterday, reminding me of a time seven years ago when we were preparing to finally hit the road. That means my FIRE anniversary is coming up later this week! WHOAH, seven years!!
I just came back from a 4.5 months long trip to Germany a few days ago. My mum needed some help with general house renovations and an apartment that a tenant had left behind as a complete mess. She was also dealing with a bunch of medical issues that needed to be addressed.
Our original plan was for me to stay two months, to oversee contractors that were doing the major renovations and take mum to medical appointments. Then we had planned for TDA to join me for 3 weeks towards the end of my stay. We wanted to tackle some of the lighter construction work ourselves to cut down on cost and to get the tenant apartment ready to rent again.
Well, you know what they say about best laid plans and such…yeah…THAT! My two months stint turned into 4.5 months, TDA's "visit" got extended to seven weeks. But hey, no complaints!! We are flexible. That's why being FIREd is so awesome.
This time, the cats stayed back in Arizona, as we didn't want to put them through the stress of flying for "just 2 months". I missed those stinkers terribly. Luckily we have wonderful neighbors in our winter quarters that took good care of them while we both were gone. We really like our little community in Phoenix and are hoping to stay there a bit longer than usual this coming winter.
I am writing this post from the Mountains of Colorado, where we are yet again spending part of our summer. I am only a few yards away from the spot where I spent my 5 year FIRE anniversary in 2021. It's 74 F and slightly cloudy, with the sun peaking through occasionally and regular afternoon showers, while Phoenix is still seeing excessive heat warnings with temps ranging from 110-114 at the moment. As soon as I got back to Phoenix, we fled to the Mountains to enjoy this kind of weather and to reconnect with our travel friends.
I even got some baking done yesterday, when the temperatures dropped into the 60ties during the afternoon shower. NICE!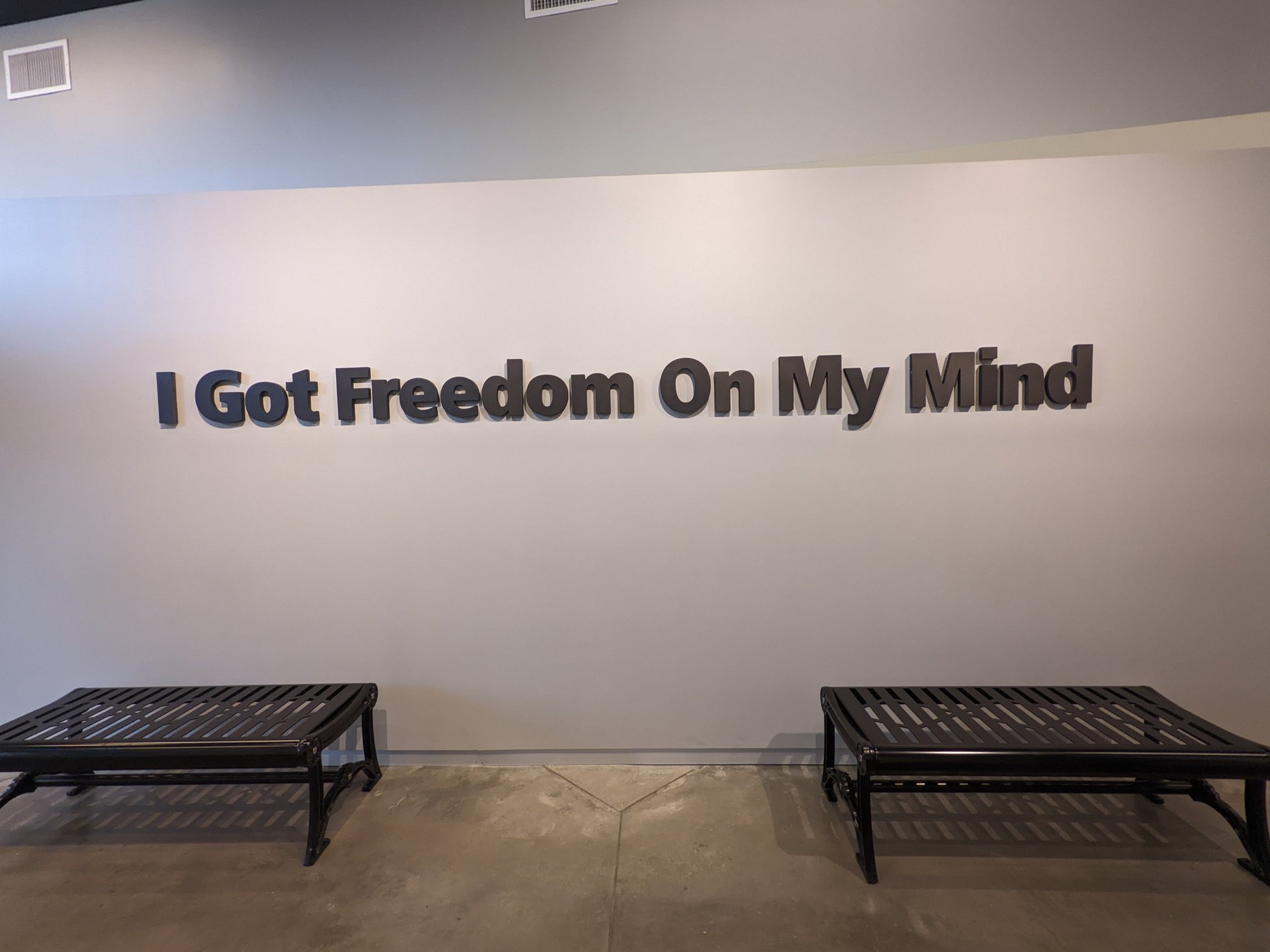 National Park visits
Since my last post we added quite a few more National Park Units, most of them in 2022 though before heading back to Phoenix for the winter. We haven't had a chance to travel much in the US this year so far. We are up to 195 units now of which 46 were National Parks. To be perfectly honest towards the end of the travel season we ended up skipping a few of the National Monuments and Historic Sites that we could have visited, because several of them were Forts or Battlefields. We had seen and visited a lot of the important Monuments commemorating the Civil War and various other historic conflicts in the course of last year and at that point I just had heard enough of people fighting and killing each other.
The most touching and memorable Monuments we saw in October 2022 were Selma to Montgomery NHS, Birmingham Civil Rights NM and Freedom Riders NM. Heavy stuff, but important for us to see, especially as some of the locals really didn't understand the "appeal" of visiting these places when there are "so many other things to do" in that area.
On a more lighthearted note among many other park units we enjoyed visiting Wright Brothers NM and also found Jimmy Carter NHS quite fun to visit.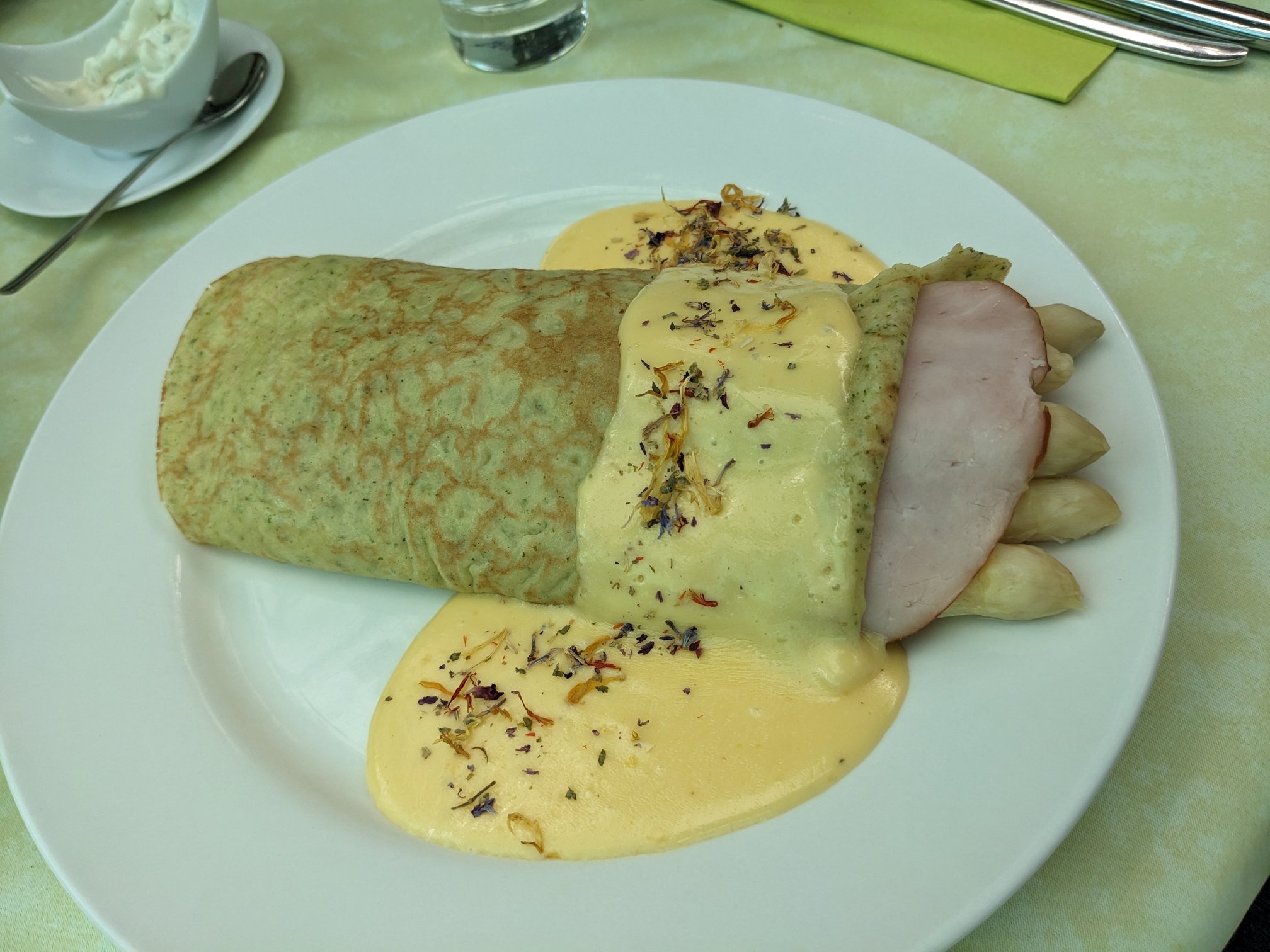 Health
Did I mention I just got back from Germany? Yeah, that's the country where baked goods, Schnitzel and other yummies viciously attack you in the streets and jump right onto your hips!!
I am so used to staying for a only a couple of weeks at a time, so I don't pay too much attention to what I eat, as I can get back to more healthy habits once I am back home. The problem is, that you can't apply that mindset to a two month stay that turns into 4.5 months…nuff said!
While I brought back a bit of extra baggage around my midsection, I did keep my daily yoga habit, went on walks with my mum or TDA and even rode a bike on occasion. Still not enough to counteract all the Kuchen, Spaetzle and Schnitzel. Oh well!!
I was able to take care of a few doctor's appointments myself, including checkups and even a couple of smaller medical procedures. Having to stay longer than originally anticipated had its advantages in that regard. Most specialists schedule months out and it's extremely difficult to get appointments on short notice. I could get on the wait lists for several doctors offices and was able to deal with a lot more health stuff than anticipated, all for a very reasonable cost. Very, very grateful for that. I also got a few checkups done in Mexico in 2022. Had I known that my stay in Germany was going to be that long, I would have waited on those.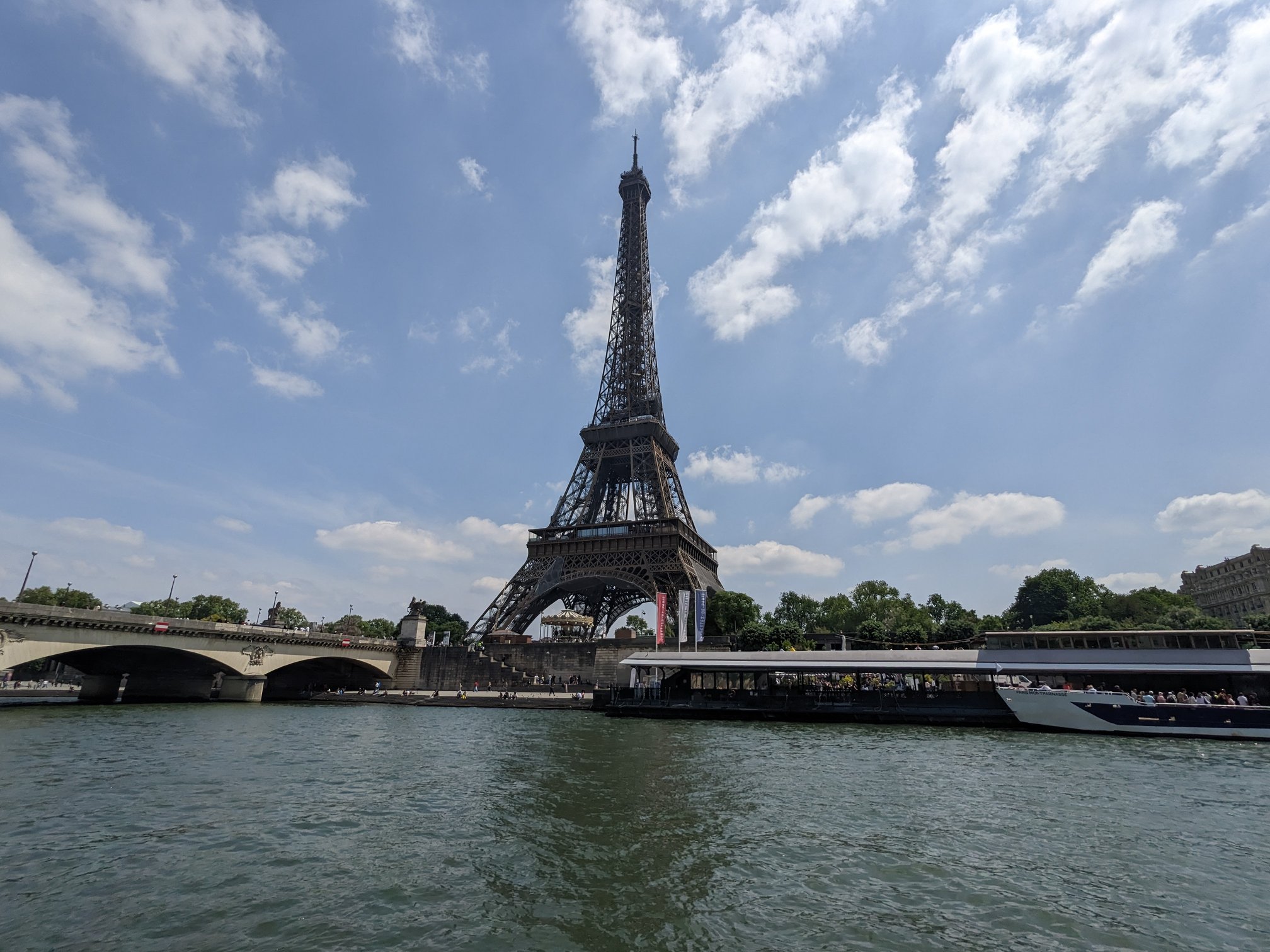 People and Books
Last year we made it a point to take detours just so we could visit or sync up with friends on the east coast during our travels. This year, during my long stay in Germany, I got to reconnect with a bunch of people I hadn't seen in years, in some cases even up to 30 years. Most of these get-togethers were very intentional, but several were completely unexpected and totally by chance! Right place, right time, if you know you know!!
I got to attend birthdays and other family events that I otherwise miss. Babies were born, life events were celebrated and I was there for many of them. It was awesome!
We also traveled to Brittany, France during TDA's stay to see good old friends and catch up with my goddaughter. On the way home we even visited my former exchange student from High School whom I hadn't seen in over 12 years. Turns out TDA had never been to Paris in his entire life, so we also went on a whirlwind sightseeing tour of Paris while we were at it! We had a fantastic time!
We visited friends in Northern Germany, I spent a weekend with my best girlfriends from way back in High School, saw my half sister and niece who live far away from everyone else and even unexpectely ran into people at parties, that I hadn't seen in forever. A few friends, I managed to see on several occasions, which during short trips normally just isn't possible.
I met up with former neighbors and childhood friends and went through a ton of old pictures with my mum, listening to her stories and memories.
I truly made the most of having a lot more time than usual and declare a huge success in reaching my "being at the right place at the right time" goal this year!
I met Natali, my nephew's wife (they just recently got married) for the first time during this visit and we clicked instantly. A few days before my return flight to Phoenix, she gifted me The Master and Margarita by Michail Bulgakov, a Russian classic I had never heard of previously. I started reading it on the flight home, so this is what I am currently reading.
I am almost ashamed to admit though, that I did not do a ton of reading this year, books that is. Most reading in the past months was centered around educating myself on various legal, medical or construction related topics we had to deal with. That didn't leave much time for anything else so far. Hoping to catch up on my reading list during the last few months of the year.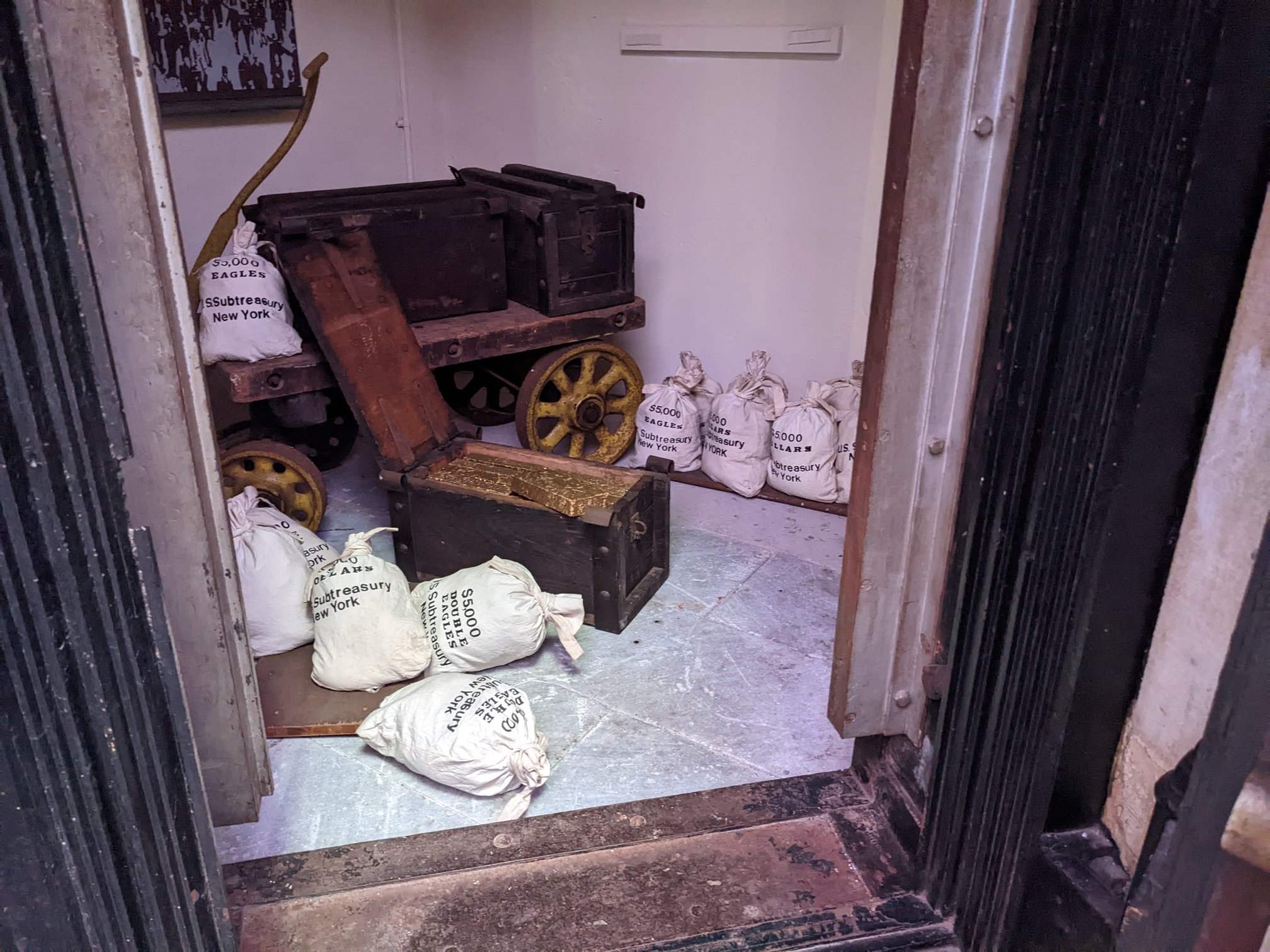 Money and such
Oh, I almost forgot the money part, which probably tells you something about how much I am paying attention these days. I haven't updated my networth file in 2023 yet, ain't nobody got time for that. It's probably down a bit, but I don't know for sure.
Are we still tracking expenses? Yes we do, but we don't obsess over them.
Are we feeling the price increases? Yes, we do, but we also have cultivated habits and learned skills that help insulate us a bit from some of those increases.
Did we have unexpected expenses? We sure did. My flight home for example was right smack in the middle of the main travel season, we didn't have enough airline rewards points left and had to actually pay for the flight. Luckily we had some Chase points, which are a fungible currency, but I had to use way more than I would have liked. YIKES, painful and not fun, but still manageable thanks to my Chase Sapphire card!
We also did a few repairs to the Airstream during our time in our winter quarters, as our solar panels had failed in 2022. We added new roof vents, had to switch out the water pump and fix the furnace. It felt a bit like groundhog day, as we had gone through all of these things with Harry, our previous RV, as well. So far, we are very happy with our current setup though.
In the grand scheme of things, for me it's all about aligning my spending with my values and that's what I do. As a result I splurged a bit on travel and travel related cost like long term cat sitting, luggage, gifts and even an upgrade this year, but I feel it was all so worth it.
Looking at expenses, although August 2023 is not completely in the books yet, year 7 (Sept 2022- Aug 2023) looks like it's going to come in slightly below our year 6 numbers, remaining right around a 3% WR. I'll call that a win and, with a couple more weeks left in August, hope I'm not jinxing it.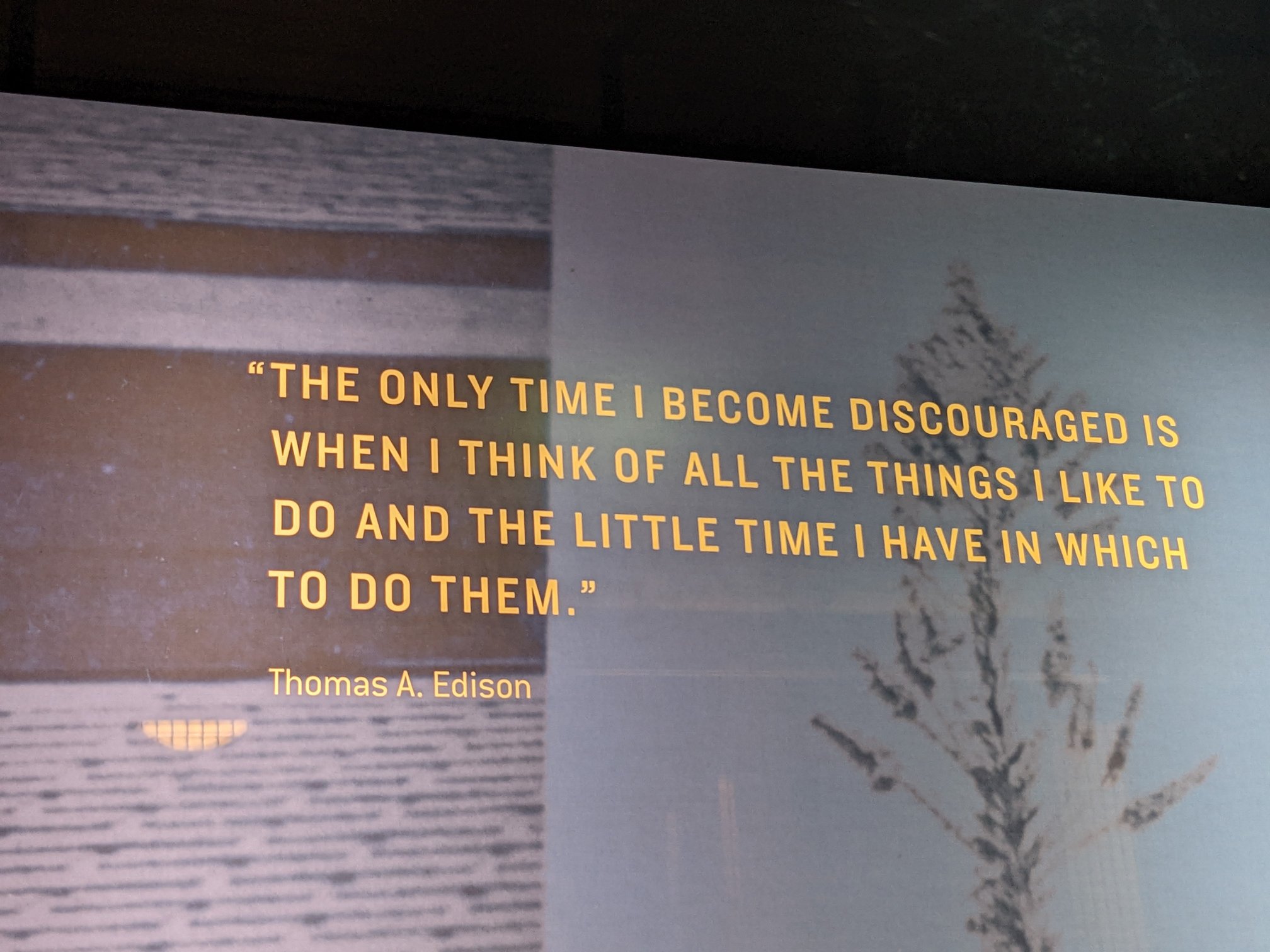 Conclusion
I probably sound like a broken record by now, because I keep getting back to those same points in pretty much any post I write.
I am grateful for the life we created that allows me to spend time as I see fit.
We all don't know how much time we have left and I want to spend it in a way that is meaningful to me.
When my mum needed help, I could just head over there and stay for however long it took to get ish done. Not living a conventional live gives us the bandwidth, time and skills to help where the need arises, whether it be construction projects, legal issues, medical appointments, random small repairs or whatever else comes up.
Freedom also means, we have to make things happen, or they just won't happen. I reached out to people, whom I had promised "next time I'll stop by" for several years. But you never know if there'll be a "next time"… THIS time I made sure to actually do it and to spend quality time with people I really wanted to see. I'm very happy I did.
That pretty much wraps up my seven year anniversary post! Thank you for reading!! I hope you all get to spend your time as you see fit. Where are you on your FIRE journey and how is it going?