Hurricane Harvey, here's what you can do.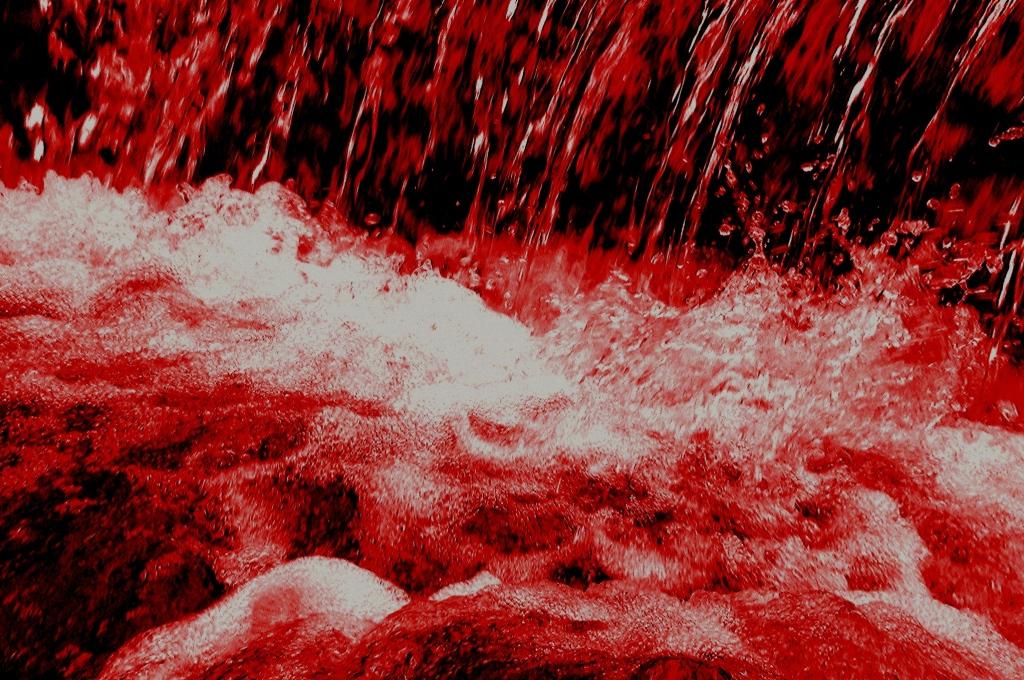 If there is one good thing that comes out of disasters such as Hurricane Harvey, it is the widespread desire to provide help. Many people choose to help and it is heartwarming to see a nation come together, setting all disagreements aside in favor of getting the job done.
If you'd like to help, right now what is needed most is money. Needs will certainly evolve over time as logistics will improve, but immediately after a disaster, cash usually helps most.
There's no shortage of charities to choose from, some of us also have personal friends in Houston and decide to help via this avenue. Whatever you'd like to do, NPR has put together a great list of charities to choose from. Most of us have personal preferences, one of mine is Foundation Beyond Belief.
If you are not certain, which charity to support Give Well and Charity Navigator are good resources to evaluate charities if you don't have personal preferences already. Also check if have not already done so after this post, you may want to verify if your employer or maybe another organisation will match your donation.
If you cannot give money, please consider giving blood. You can input your zip code here for the closest American Red Cross location to you.
Donating supplies is all well and good, but most support agencies are quickly overwhelmed by the logistics of dealing with an influx of supplies in a disaster ridden area, when time is of the essence. I say this as someone who loves to donate time and supplies, in NON EMERGENCY situations.
There will be a time, when these are more welcome and there's certainly nothing wrong with sending in your additional support at that point. Whenever I see requests for prayer chains though, I can't help but think, if only the folks in Houston and Beaumont had a dollar for every prayer. I get that praying may make some people feel better, but most people in Texas right now probably could use some cold hard cash.
If you'd like to donate time and volunteer, All Hands Volunteers is still looking for extra hands, their application form can be found here.
And while we are at it, let's not forget about South Asia.
If you'd like to know, how Harvey would have impacted the area where you live, check out this article.
No matter how you have chosen to help, thank you for doing so!